Portfolio
I've done a variety of design work, pretty old stuff now.
Web design & development
Chicken on the Run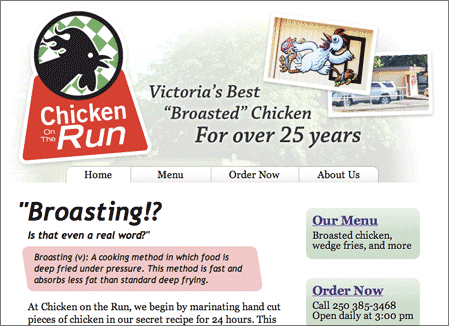 The local restaurant business Chicken on the Run wanted to switch from just advertising in the Yellow Pages to advertisting online, and the first step was having a website. I created them one that had a more green, outdoor, and local feeling than just a standard restaurant website, to go with their park-side location in Vic West and their takeout nature.
Crown Palace Chinese Restaurant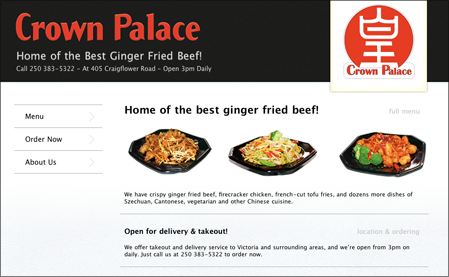 Another local restaurant, Crown Palace, needed a website that showcased their large menu and still remained easy to navigate, as well as look appealling. I created a collapsible menu system using jQuery, as well as the design and coding of the rest of the site. I also created an iPhone version of the site using CSS media queries.
Editorial design
The Martlet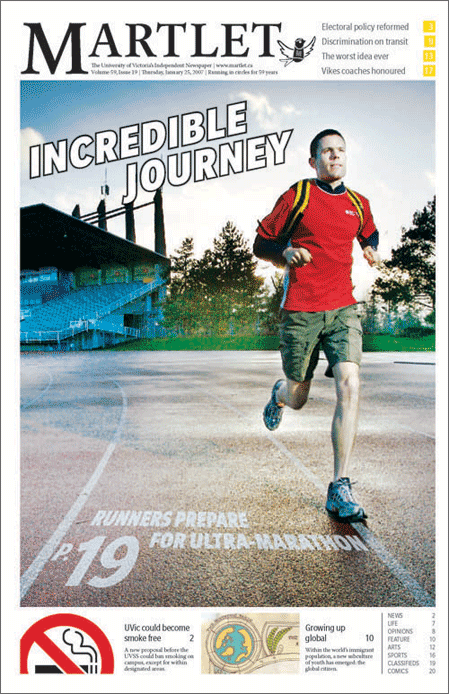 I worked as a designer and production coordinator at The Martlet for several years. I created the overall visual style and layout of the paper, as well as individual covers, advertisements, webpages, and other materials for the paper. I also organized the production efforts and was responsible for preparing the paper for printing.
Posters, screenprinting & other work
Posters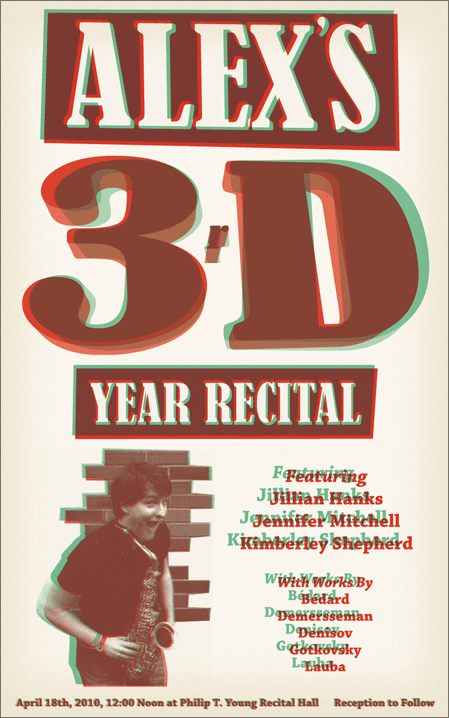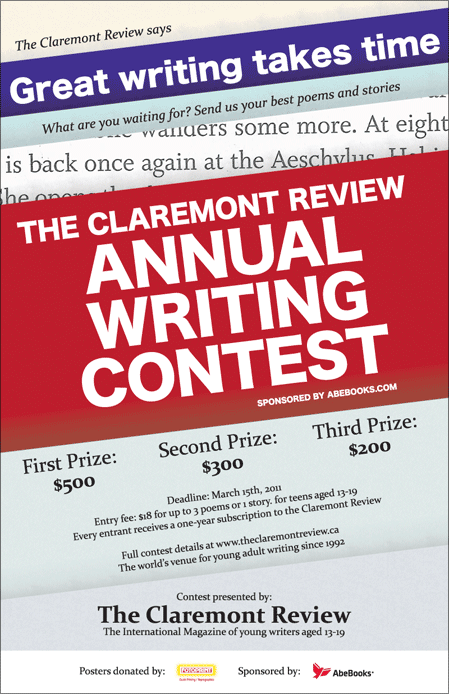 I make posters for people.
Shirts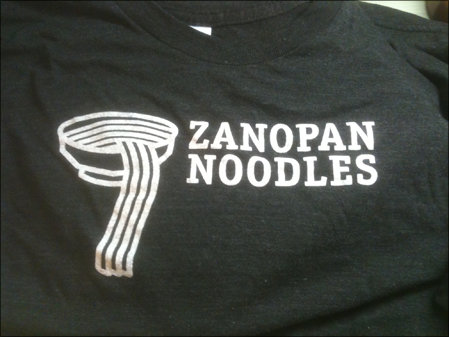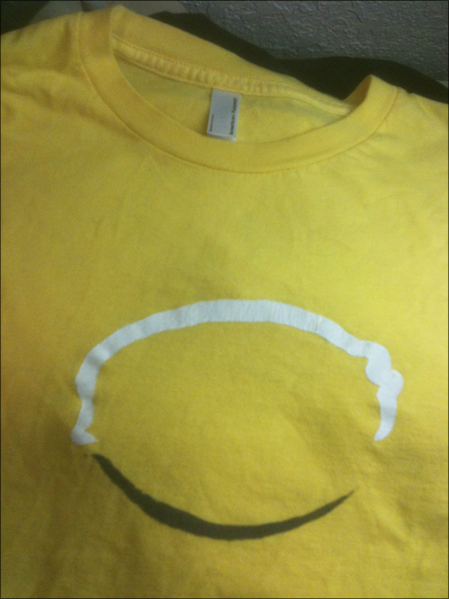 I've designed and printed a few silkscreened t-shirts.